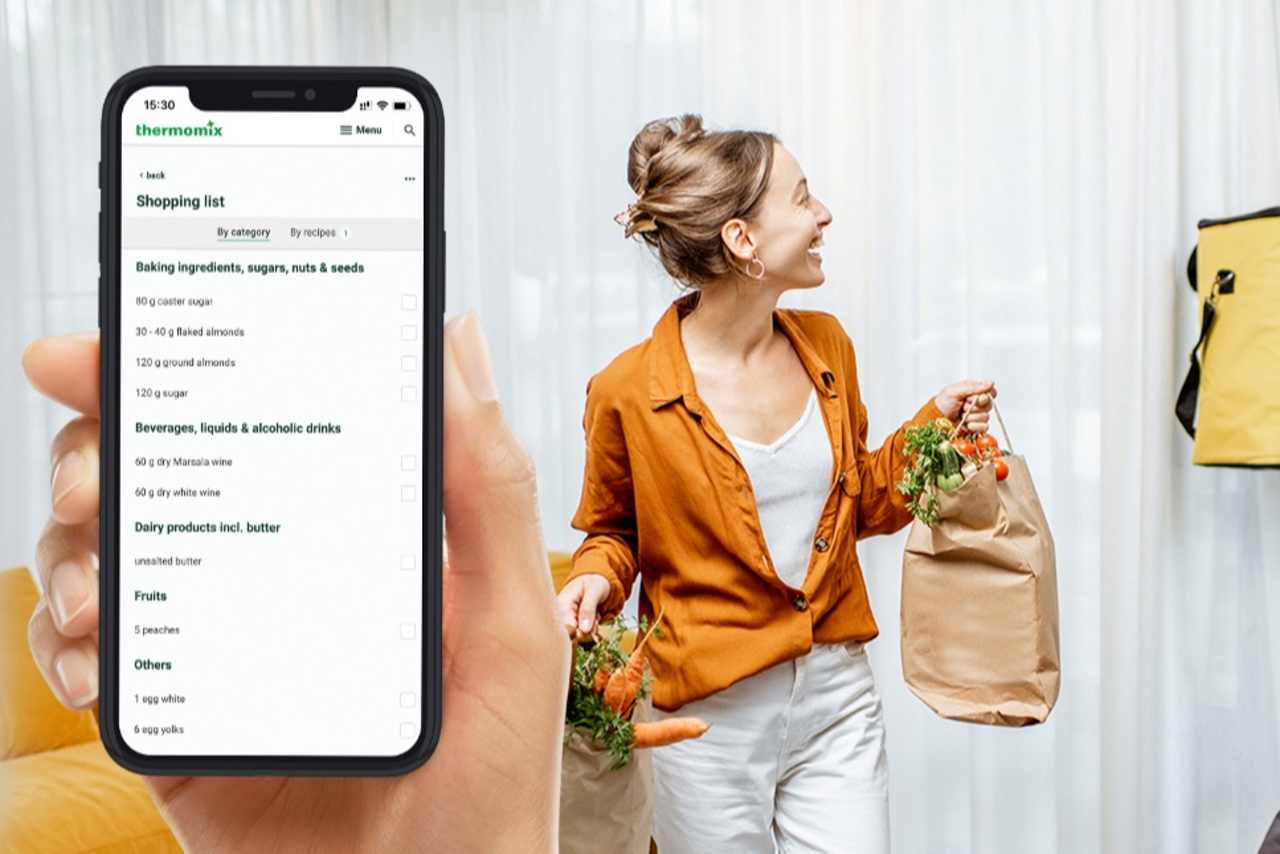 Online Ingredient Ordering Through Cookidoo®
Available in the UK only.
Do you like planning meals in advance? Do you enjoy putting recipes in your weekly planner and generating a shopping list so that you don't forget to stock up on the items you'll need? Now you can save time and make your life even easier by ordering your ingredients directly online! Use Cookidoo® to get all your weekly supermarket shopping delivered directly to your door or ready for pickup.