Discover a whole world of culinary techniques right at your fingertips
Thermomix® provides you with cooking inspiration and injects creativity into every course – covering everything from the basics for beginners to elaborate techniques found in fine dining restaurants.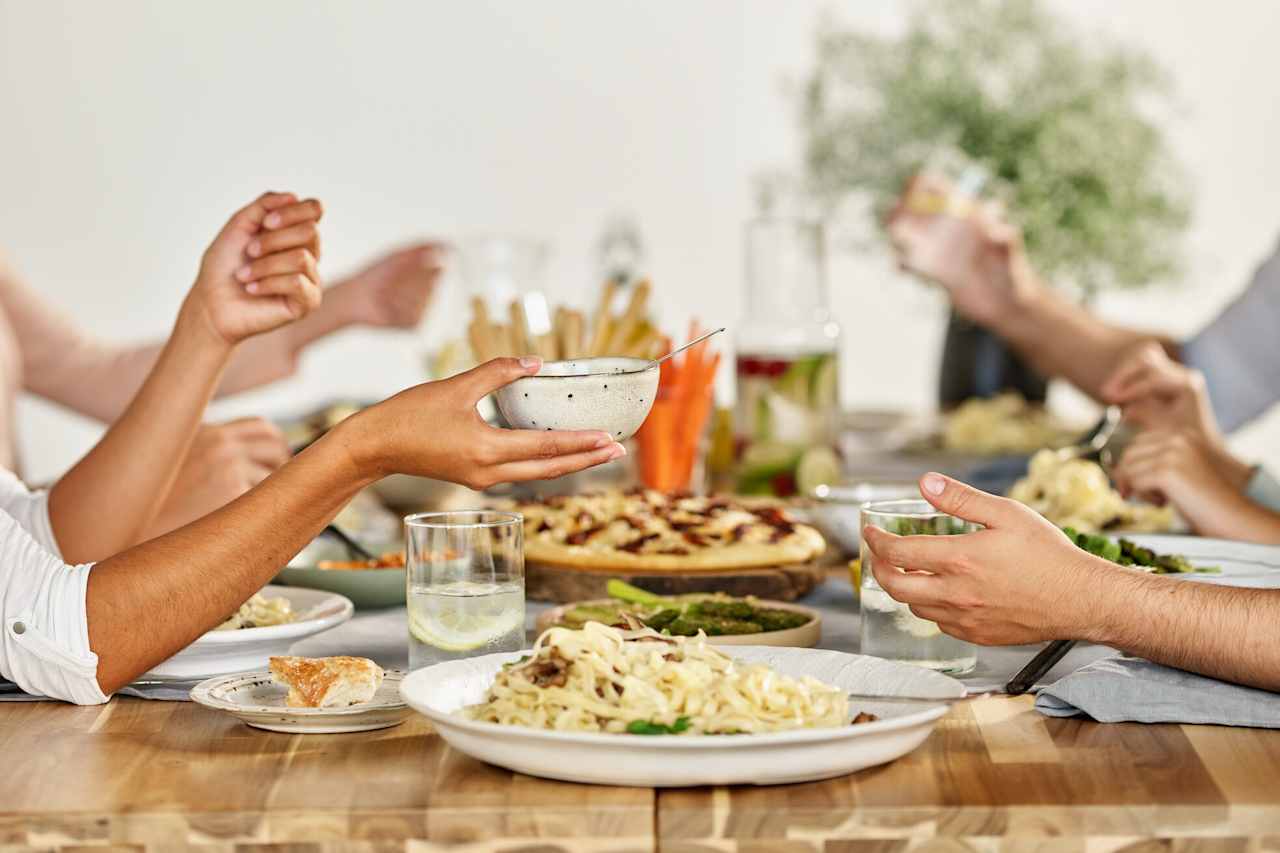 What are modes?
Thermomix® modes are intelligent cooking and food preparation activities performed with the help of your TM6's internal software. When using modes, your TM6 will automatically combine time, temperature, and speed variables, so all you need to do is start the mode to get perfect results. There is a mode for almost everything, be it for sautéing onions, blending soup, or making yoghurt or caramel!
To help you get the most out of your Thermomix® TM6 modes, we've separated the modes into five categories: Daily Basics; Unique Experiences; Homemade Specials; Easy Routines; and Superfast Chop & Peel. Click on each mode below to go directly to the step-by-step video and info pages!