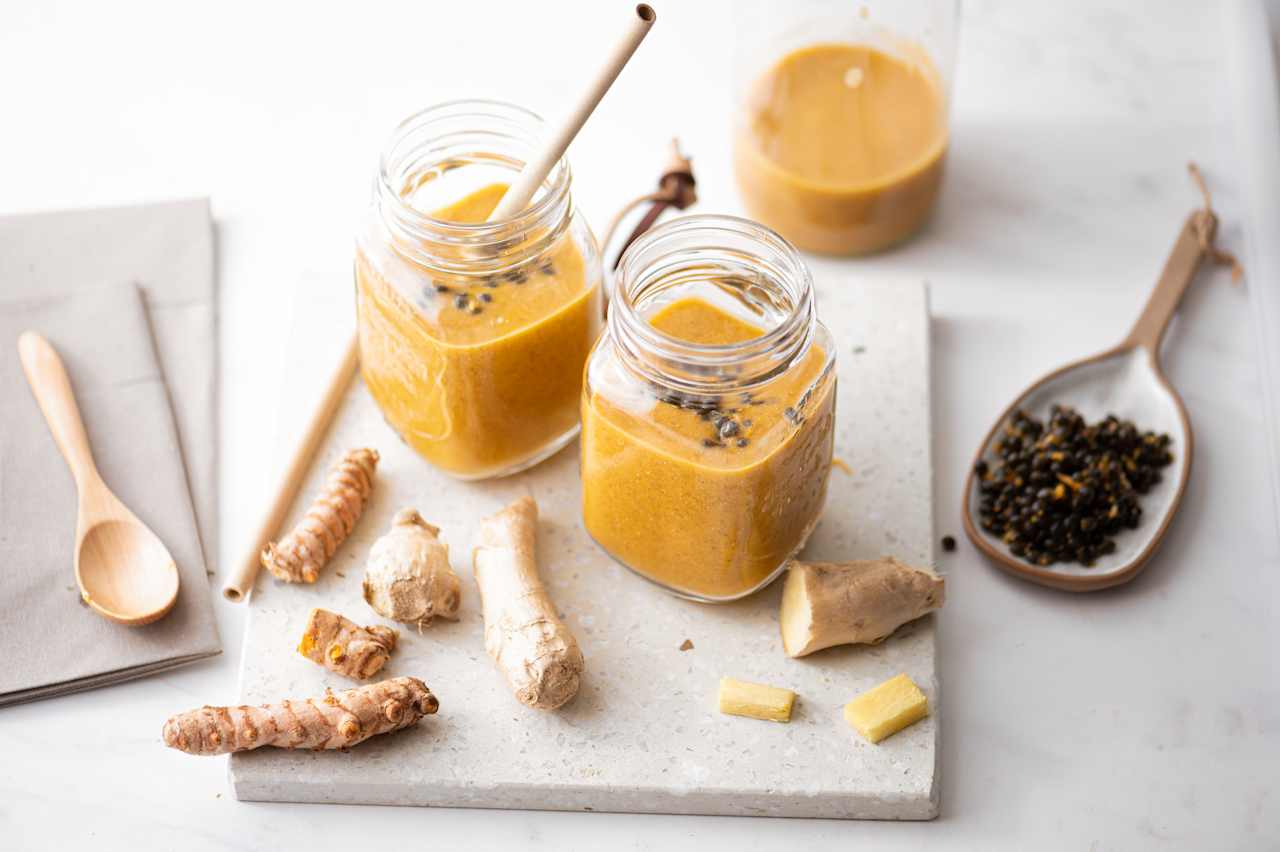 Terrific turmeric
Turmeric is a golden-yellow spice that has been used for centuries as a health tonic. Thanks to its active ingredient, curcumin, it is also thought to promote the development of healthy skin. Here are three skin-boosting benefits of including turmeric in your diet:
1. Brightens skin: Turmeric can be used to reduce excess production of melanin, resulting in a brighter, more luminous skin tone.
2. Calms inflammation: With a whole host of anti-inflammatory benefits, turmeric can help improve skin issues such as acne and rashes.
3. Moisturises dry skin: Ingesting turmeric, especially during the winter, can boost the dead skin cell removing process which causes new skin cells to regenerate. This helps to moisturise dry, rough skin.
It's also a great way to add flavour and colour to a dish! Try searching for turmeric on Cookidoo® to discover some delicious recipe suggestions.