Let kids create a back-to-school menu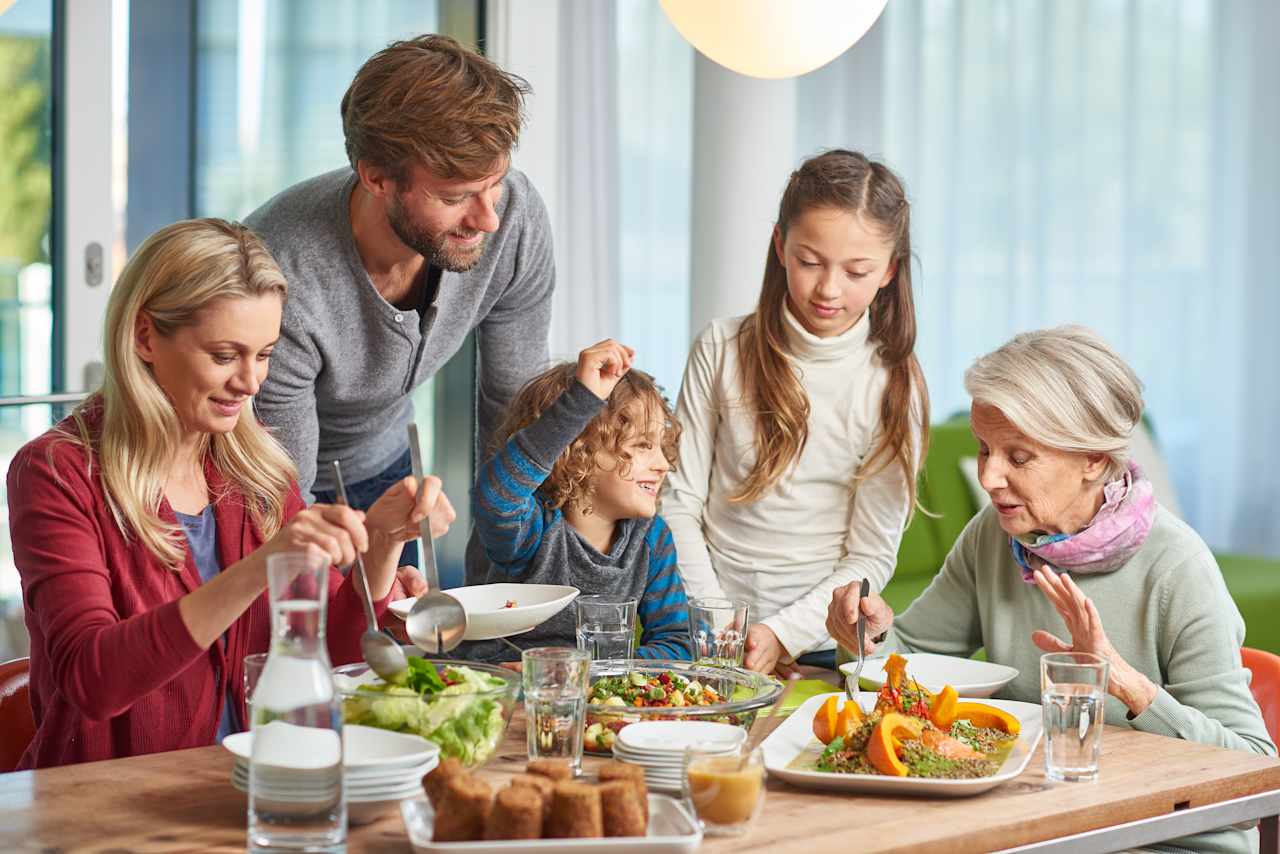 Encourage kids to get involved in preparing for back-to-school by giving them the opportunity to create their own menu. Kids enjoy being part of the decision-making process, and it becomes even more exciting for them when they can easily do so through an app or website. Introduce them to the features of Cookidoo and let them choose from the following options:
• Have them create a weekly plan in "My Week". They can decide on recipes for lunch, snacks, or dinner and organize their meal plan accordingly.
• Let them create a personalized collection under "My Recipes" with their name, such as "David's Back-to-School Favourites."
• Allow them to make a "back-to-school shopping list" to ensure they have everything they need for the upcoming school days using the shopping list feature.