Organising summer get-togethers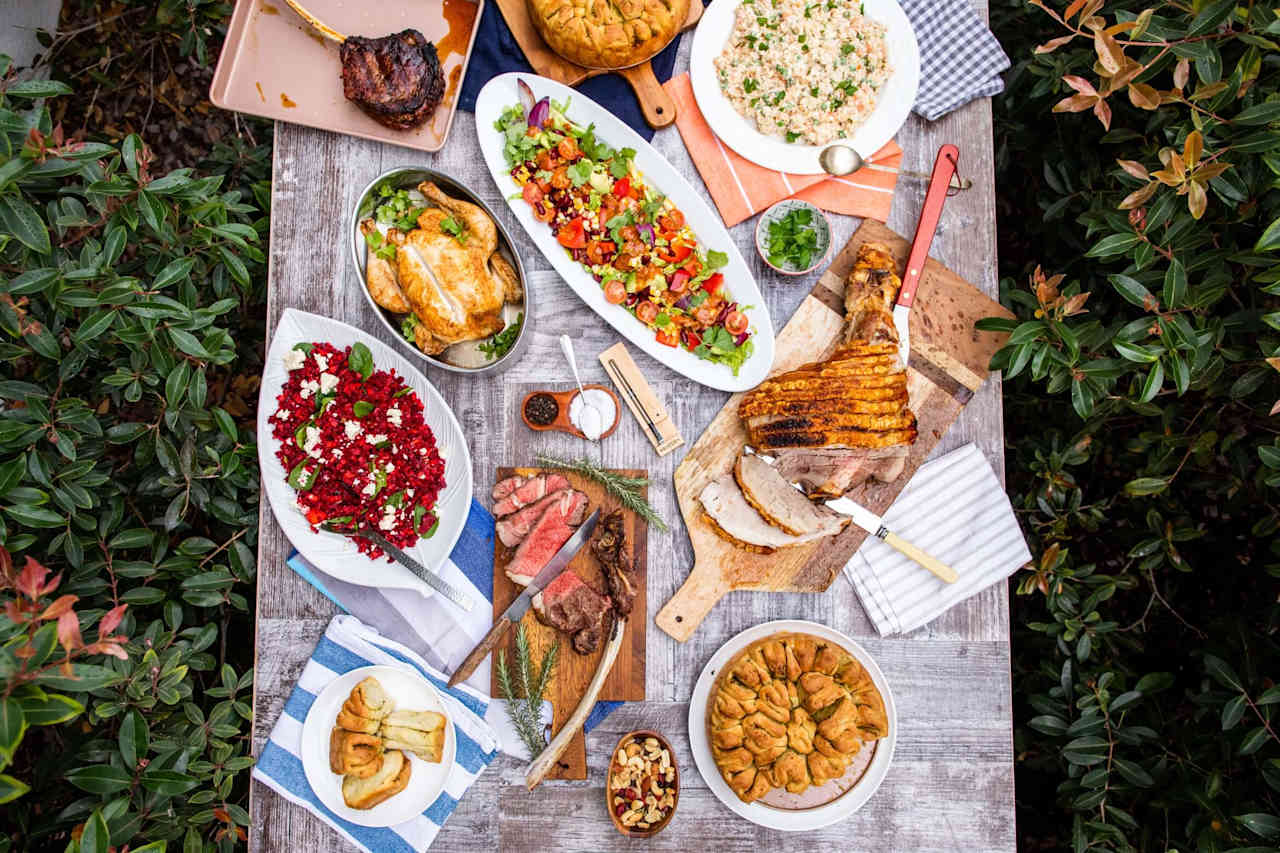 This summer, enjoy the outdoors while hosting small and quaint get-togethers with your loved ones. It's impossible not to be happy when the days are long, smiles are wide, the sun is shining and you're enjoying great food in the great outdoors in cherished company. Whether it's a backyard barbecue, an impromptu patio picnic, or a relaxing garden party, make sure your sunshine celebration is a chilled out affair.
With Thermomix®, you can create crowd-pleasing dishes that will keep you out of the kitchen, leaving you with the freedom to enjoy sharing time, food and laughter with the ones you love. Planning a gathering for family or friends should be fun, so try to keep things simple.
Bring the inside out!
Make sure your guests are comfortable. Dust off the camping gear and gather your garden furniture, cushions, light blankets, and picnic rugs together. Fill up a basket with all the essentials such as sun cream, hand wipes, and bug spray.
Pick a theme
Bring Hawaii closer to home. Transform your terrace into a tropical paradise by stringing up some lights and paper lanterns. Let guests mix and mingle over a pineapple inspired cocktail, coconut-crusted king prawns and some Huli Huli chicken.
Or hang the bunting and serve a traditional afternoon tea with classic egg and cress sandwiches, sponge cake, refreshing pots of tea and jugs of lemonade. Not forgetting the strawberries and cream, of course!
Delicious food ideas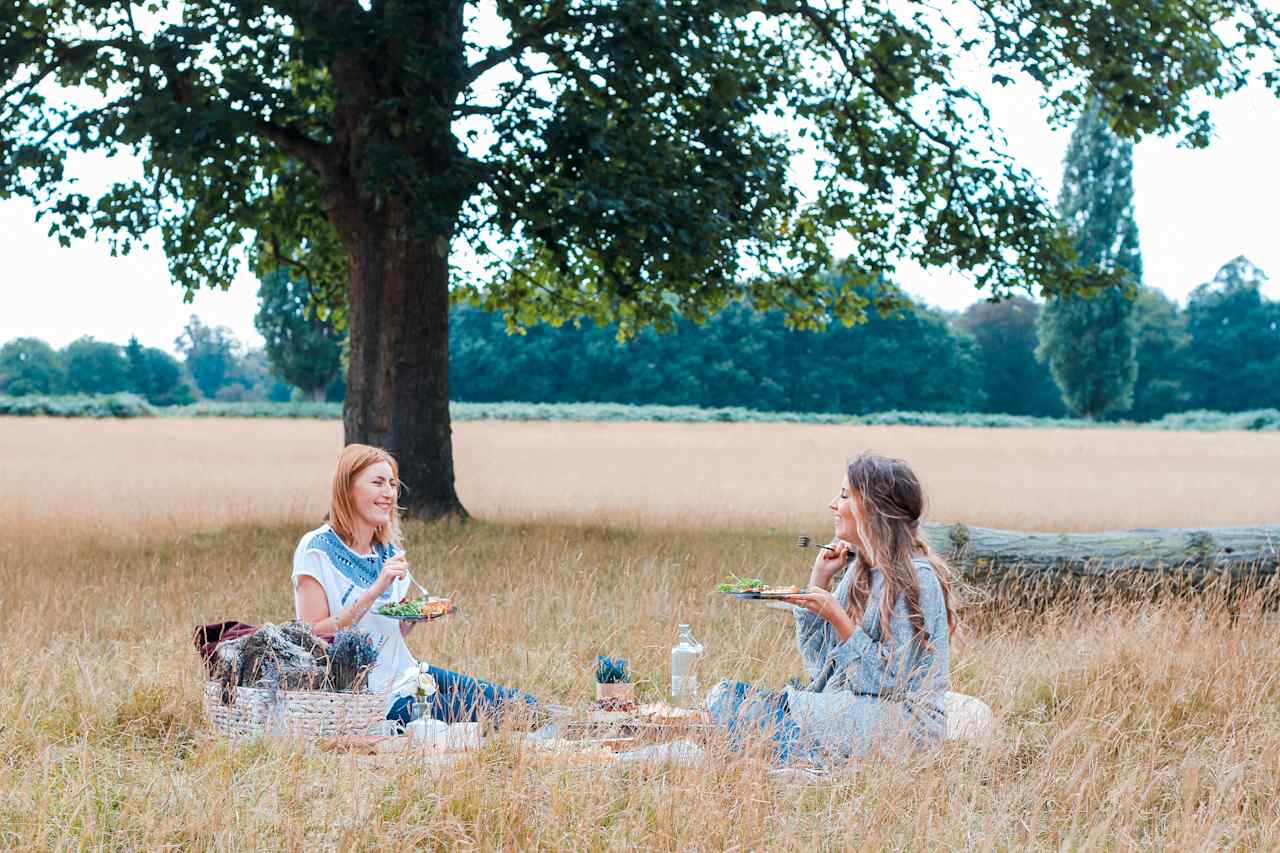 Finger food is so much more fun in the sun. Provide plenty of plates and napkins and let guests freely help themselves. Prepare picnic items in advance to save time, such as Quiche Lorraine, sausage rolls or a stuffed loaf, and serve with a selection of salads.
Hydration station
Set up a refreshments table to keep everyone hydrated on a humid day. Fruit smoothies or juices are perfect for little ones while the adults will enjoy celebrating in style with some elegant cocktails, and jugs of punch or sangria.
Try adding some frozen berries or watermelon balls to still or carbonated water to keep thirsts quenched as temperatures rise. A big metal bucket filled with ice will keep everything cold.
Sweet treats
When appetites are sated and the sun is still high in the sky, it's the perfect time to hand out the ice lollies and listen as a satisfying silence descends. Or, for a light-hearted alternative, add a surprise element with ice cream cone cupcakes offering all of the tantalising sweetness without any of the stickiness.
Finally… Come sundown, as your guests prepare to head home, enjoy the warm glow you'll feel from giving them all such a memorable time!