Grilling 101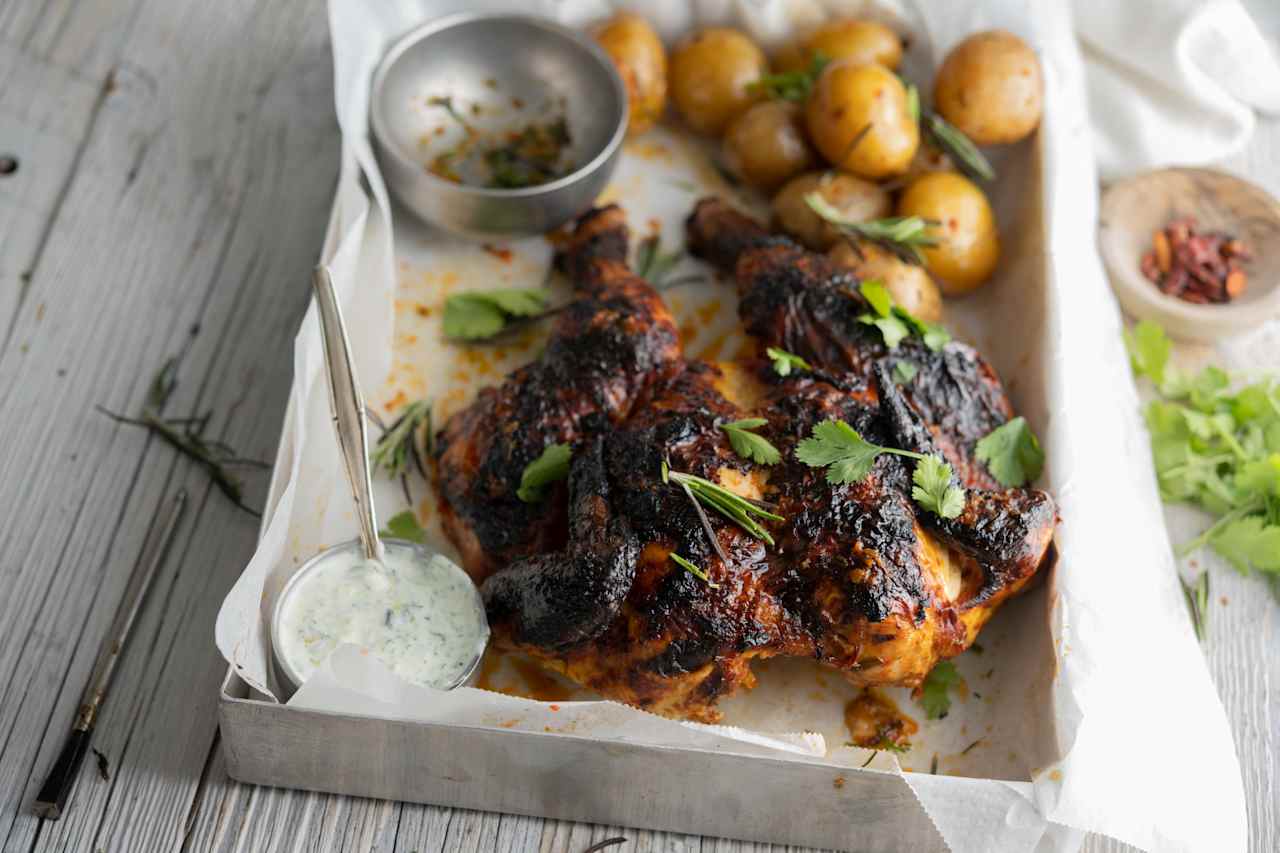 - Grill Prep: Before you put anything on the grill, give it a good clean to remove any leftovers that may be stuck on and run a BBQ brush over the grates to leave it free of debris.
- Pre-heating: It's important to kick off your grilling adventure with a hot grill, so pre-heat yours for at least 10 minutes before you start cooking.
- The Right Temp: Grills can flare up fast, so be sure to use indirect heat on foods that take more than 20 minutes, and direct heat for anything under 20 minutes.
- Burgers: A trick to help your patties cook evenly and keep them from shrinking is to press a small indentation with a spoon into the middle of the burger.
- Veggies: Always give your veggies a light coating of olive oil before cooking to prevent them from burning and sticking to the grill.
- Sauces: When adding sauces to your meat while grilling, apply it closer to the end of grilling time to avoid drying out.
- Resting: The most critical step to keep your meat tender and juicy is to let it rest for at least 7-10 minutes so the juices have time to redistribute and seep thoroughly back into the meat.