Making your kitchen eco friendly
Food waste in the UK is a growing problem. Last year, UK households threw away 7 million tonnes of food that could have been eaten, at a cost of more than £13 billion.
By making small changes to our everyday cooking habits, we can minimise the waste we produce and reduce the impact we have on the environment.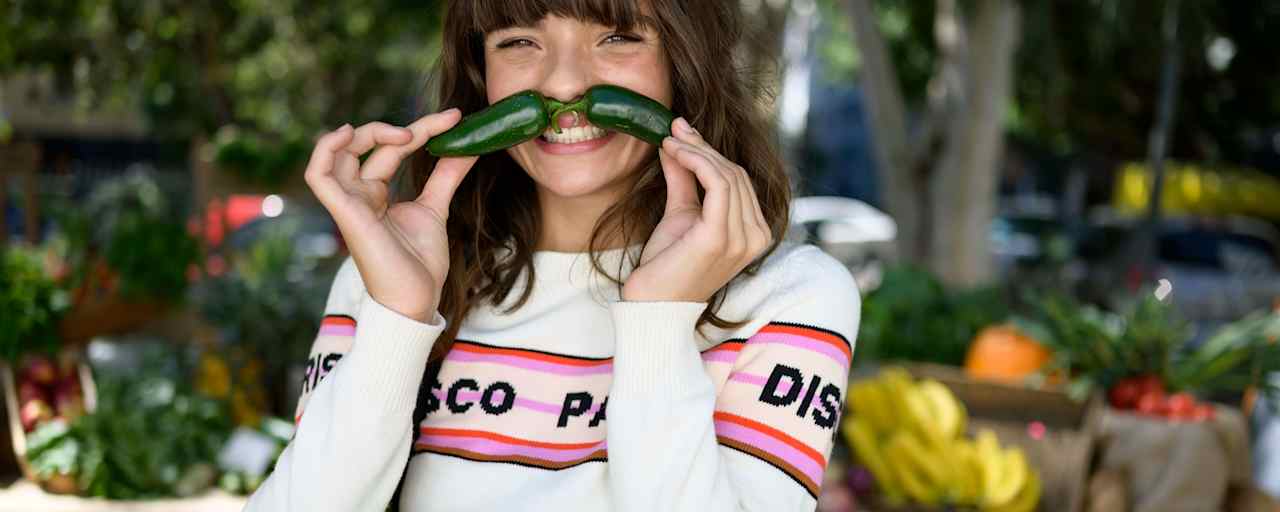 It all starts at home
Get into the habit of thoroughly checking your pantry and fridge before heading to the supermarket. Rather than starting from scratch with your shopping list, focus on fruits and vegetables that are going out of date, and opened packets of food that need using up, and base your meals around these. Search Cookidoo® for recipes using these specific ingredients; you never know, you might discover dishes you've never made before!
At the supermarket
The best way to avoid unnecessary purchases and impulse buys at the supermarket is to take a shopping list and stick to it. If it's not on your list, don't buy it!
Choose ingredients with less packaging where possible; you may be able to buy staples like rice and pasta in bulk, which naturally minimises packaging. Some supermarkets also sell misshapen produce as well, which decreases the amount of produce in landfill and is often cheaper, too!
If you live near a farm shop or weekly farmer's market, buying the bulk of your meat and fresh produce there will help to support local industries and reduce your carbon footprint.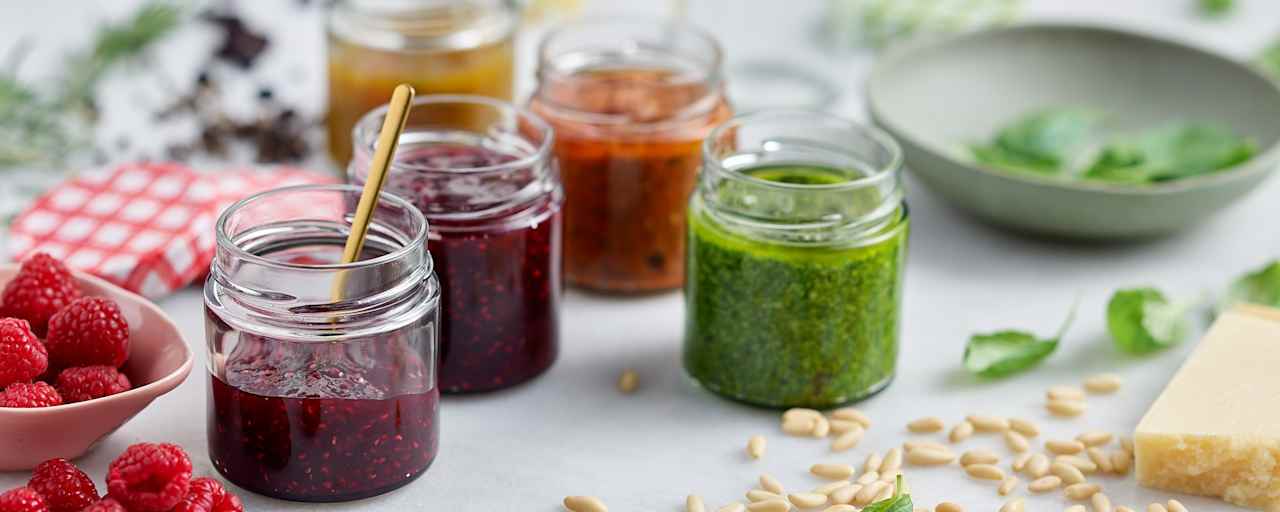 Get cooking
With 70% of food waste coming from households, making small changes to the way we cook at home can make a huge difference. The key is changing the way we think. The stems, peels and leaves of vegetables are packed with vitamins and minerals, so rather than discarding them, make them part of the meal. Thermomix® makes quick work of tough stems and peels; try blitzing into pesto, soup or sauces.
Not all vegetables need peeling; some simply need scrubbing before cooking. If you would prefer to peel them, try using the scraps to flavour stocks or garnish dishes. Use leftover meat trimmings and bones to make deeply-flavoured broths and soups, and use day-old bread for croutons, bread pudding or strata.
Batch cooking is a great way to prevent food waste. Include whole vegetables or packets of beans or legumes in chillies, shepherd's pie or spaghetti bolognese, then freeze the extra portions or enjoy them for weekday lunches. As well as saving time, you'll have easy meals ready to go when you don't have the energy to cook.
If you have an excess of fruit or vegetables, experiment with different flavour combinations in juices or smoothies. Preserving is also a great way to extend the life of produce, and it's a fun, rewarding experience, too. From jam to sauerkraut, you can fill your pantry with delicious food that will not only taste delicious, but will enable you to enjoy your favourite fruits and vegetables even when they're not in season.
Search on Cookidoo® for more inspiration to use up your leftovers and minimise waste in your own kitchen.