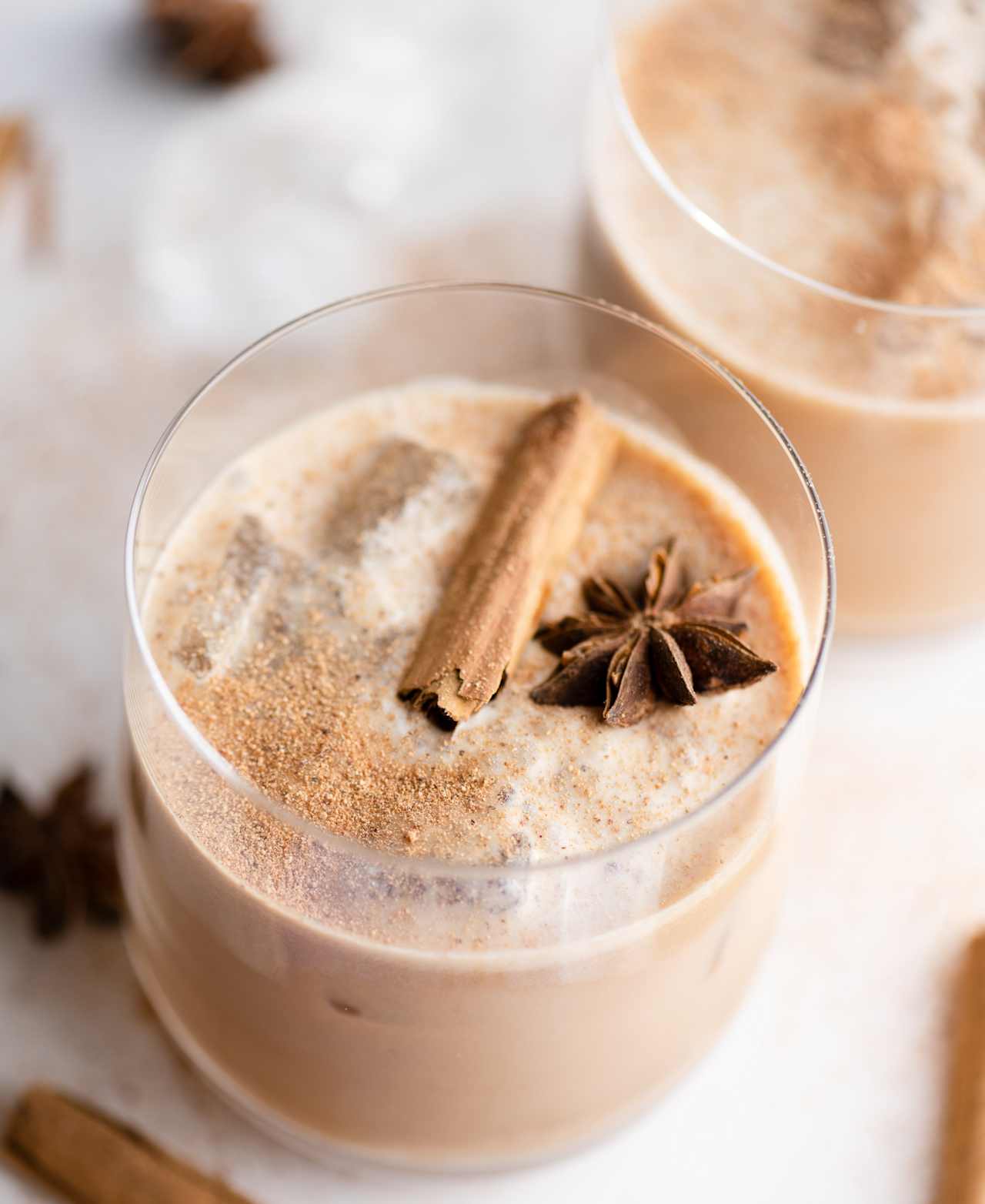 Fully stocked mocktail bar essentials
When you're having friends or family over for drinks, it's nice to be able to make anything they ask for. This means preparation is key! Whether you're making cocktails, mocktails, or any mixed drink, there are a few bartender tools that will ensure you're the host or hostess with the mostess:
Cocktail shaker: Add ice to your favourite mixed drink and shake, shake, shake for the ultimate chilled beverage.
Jigger: Use to measure your ingredients to ensure you get the perfect ratios.
Strainer: Typically made from mesh, these are great for removing unwanted residue from ingredients such as herbs or citrus fruits.
Stir spoons: These special spoons are used for drinks that are stirred rather than shaken.
Peeler and juicer: As many mocktails include lemons or oranges, these two tools are handy to have. Quickly collect vibrant juices from citrus fruits using the juicer, and create the perfect garnish using the peeler.
Glasses: You'll need different glasses for different mocktails so try to make sure you've got at least two of some of the more popular ones, e.g. martini, bourbon, margarita glasses, and red and white wine glasses.