Meet Monika
In this special edition we had the chance to talk to one of our passionate customers from the UK, Monika Walkowicz, who is sharing some of her cooking experiences with us.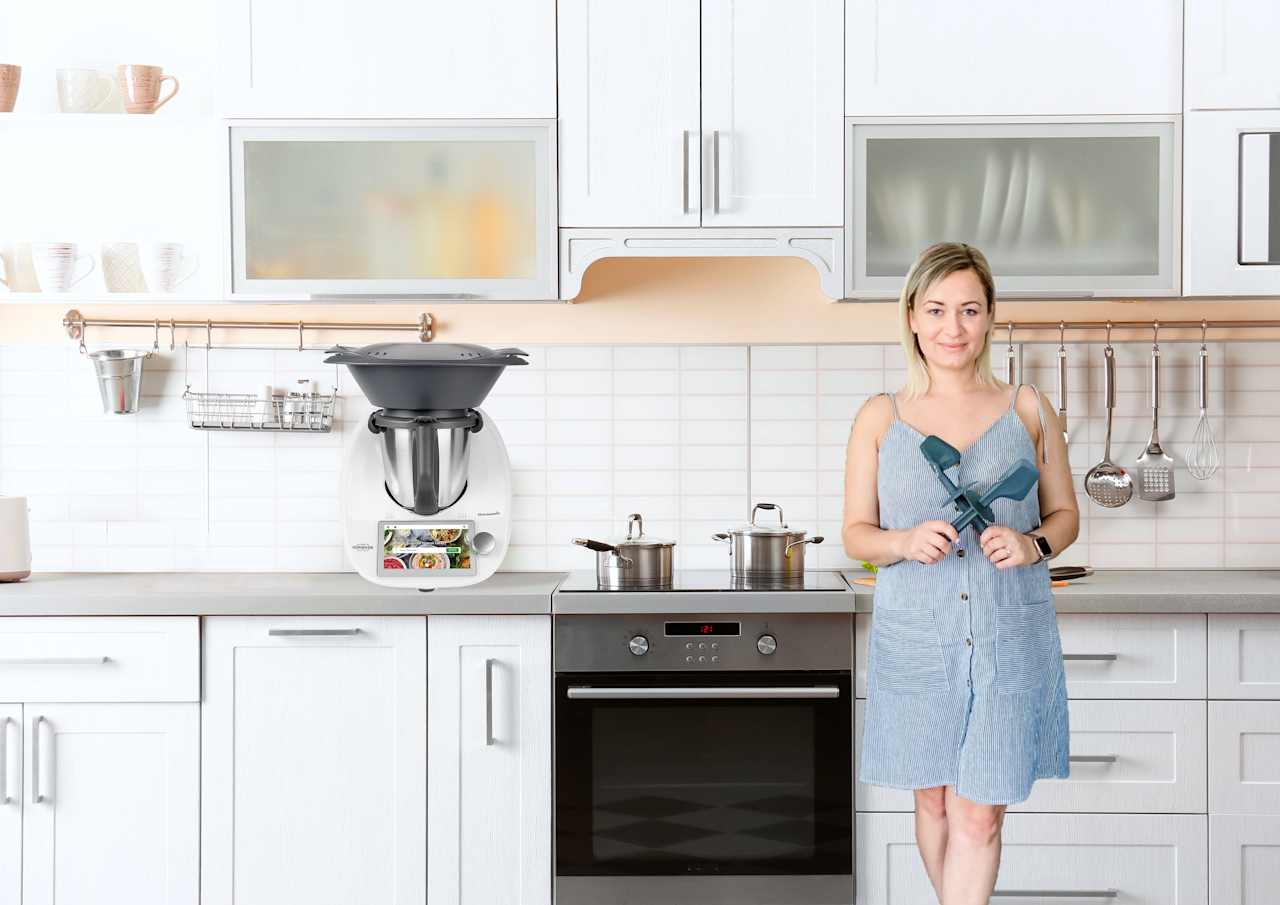 First of all, tell us on how did you become so passionate about cooking? What inspires you?
I have to admit that cooking wasn't always my passion. I moved to the UK totally by myself when I was 19, just after I finished school in Poland and I simply had to learn how to cook. Slowly cooking became my passion and then 2 years ago I discovered Thermomix and the Cookidoo platform. I fell in love with how easy it was to use machine and how I could cook delicious food in just few minutes. I'm a happy owner of both TM5 and TM6 and thanks to them my life is extremely easy now.
I'm searching for an inspiration everywhere, especially on Instagram. This is my favourite platform for not only getting inspired but also for sharing my love and passion for cooking and baking.
What does a typical day with Thermomix and Cookidoo looks like for you?
I usually plan the night before what meals I'm cooking the next day. The Cookidoo platform is amazing for that. Not only I can find a huge amount of delicious meals but it makes my food shopping and planning much quicker too. I usually use Thermomix at least twice a day to cook my breakfast, dinner or a treat. I'm also a huge fan of leftovers which I can take to work.
What is it the most important thing for you when you cook?
The most important thing for me when I cook is time saving. I can cook my porridge in the morning while getting ready for work or my dinner while doing a little evening workout or relaxing with a book and cuppa. The huge choice of quick and easy recipes on the Cookidoo platform is an advantage, I can make a nutritious meals even when I don't have much time.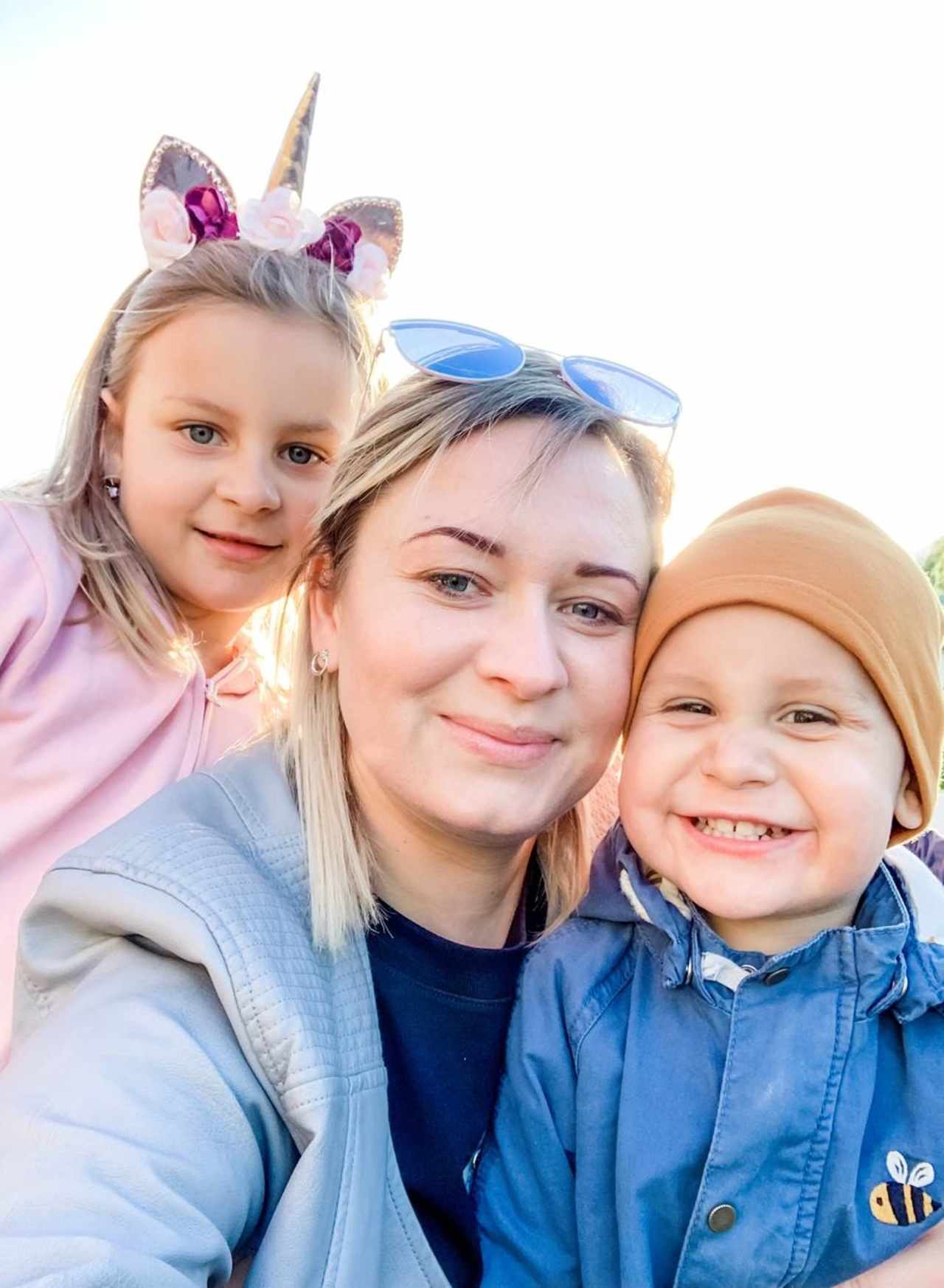 Now that Halloween is around the corner… must ask question for you: What recipes are you thinking on preparing for Halloween?
I love Autumn comfort food, so I have to say that pumpkin soups and stews are a must cook for Halloween. This year I'm also thinking to bake one of the Cookidoo recipes - Pumpkin and Carrot Sponge Cake with Oats & Raisins.
What piece of advice would you give to someone who started using Cookidoo? What's your favourite part of it?
My advice for a new Cookidoo user would be to get to know the platform, spend some time looking through collections, create your own ones and use the search to find recipes using specific ingredients you already have in your home. Soon you will see how simply this platform and Thermomix is and you will enjoy delicious meals in no time. My favourite part of Cookidoo is that the platform is international and I can see recipes from all around the world in many languages.
Is there a chef/blogger/influencer that you admire?
I admire so many chefs, bloggers and influencers. Thanks to Thermomix I was able to meet Dean Edwards and enjoy a cooking experience on the longest day of the year cook off in London.
But I also adore Manon Lagreve. Her energy is amazing and all her bakes… just yum!