This Mother's Day, spoil Mum with all her favourite brunch dishes
Mother's Day is just around the corner, and with it comes the opportunity to show the women in your life just how much you appreciate them.
Perhaps you've got a full day of events planned, or maybe you're just going to invite your Mum, Grandmother or wife to put her feet up and relax. However you're planning to celebrate, a relaxed brunch at home is a great way to start the day!
Brunch can be as simple or extravagant as you like, and you can make sure you spoil your Mum by making her favourite dishes. Start with a freshly squeezed juice or fruit smoothie in bed; we've got some great energy-boosting drinks on Cookidoo®.
Then, reveal the feast you've prepared! From fresh breads prepared the night before then baked in the morning, to fluffy pancakes and buttery homemade pastries; whatever you're in the mood for, you'll find it on Cookidoo®. So, let Thermomix® do the work while you concentrate on spending time with your Mum.
If you're laying the table for brunch, try adding a vase of fresh flowers and using your best china to make the day feel more special. Most importantly, don't let Mum help with any cleaning up!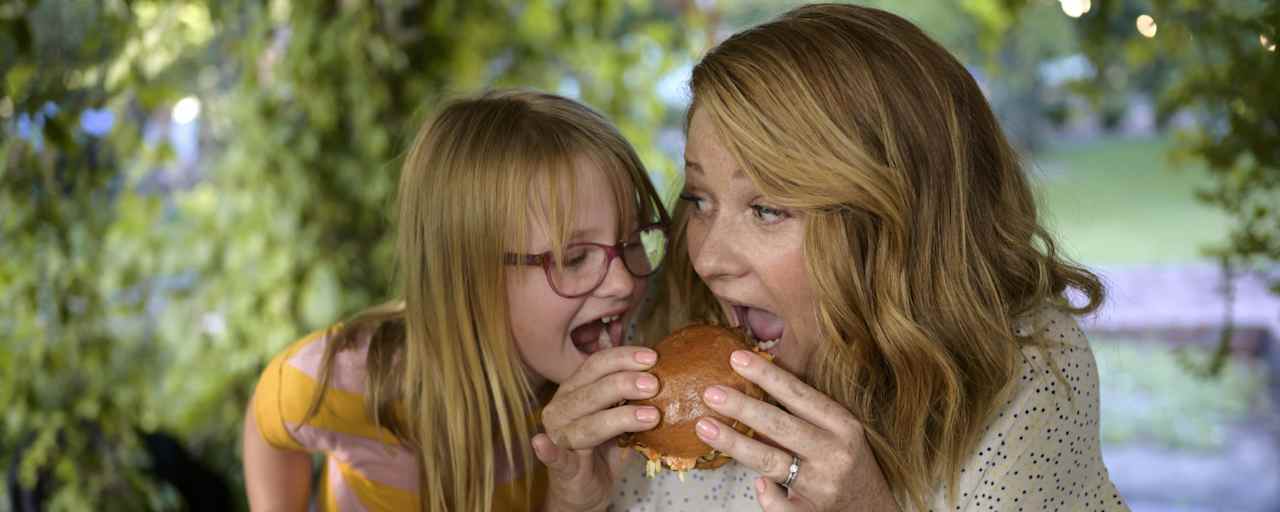 Are you looking for an extra special gift for Mother's Day?
While flowers and chocolates are always appreciated, taking the time to prepare a homemade gift is a lovely way to show you care.
Thanks to your Thermomix®, making your own edible gifts is easy. Get ahead by preparing a batch and not only will you be ready for Mother's Day, you'll also have gifts on hand for upcoming birthdays and special occasions.
If your Mum loves afternoon tea, try whipping up a batch of homemade fruit jam for scones. If she's a cheese lover, a savoury chutney makes a great accompaniment to crackers (which you can make as well!) Simply search Cookidoo® for homemade gift inspiration .
Put your gifts into pretty mason jars or containers, and decorate with ribbons and labels. Rather than buying a shop-brought card, try writing a letter or poem that explains how much your Mum means to you, and attach it to your gift.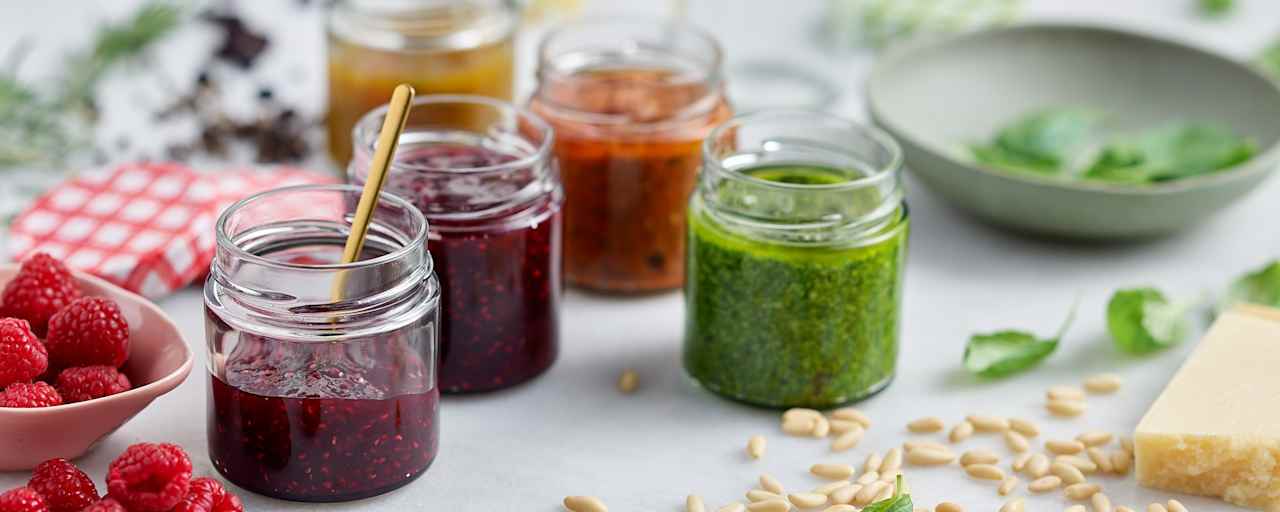 Every special occasion needs a cake!
This Mother's Day, treat your Mum with some cute cupcakes, a classic sponge, or if you're feeling confident, a show-stopping, multi-tiered cake. Thermomix® makes it easy to prepare even the most impressive cakes.
You can grind icing sugar in your Thermomix®, adding vanilla or orange peel for flavoured versions, then decorate cupcakes with buttercream icing in beautiful pastel colours.
Our Thermomix® Sugar Icing dries to a glossy finish, and is a great choice if you're decorating fairy cakes or biscuits. Either colour with food colouring then pipe patterns and words, or simply spoon over your cake and serve. For these recipes and more, search Cookidoo ®.